Kitchen Organizer in Vancouver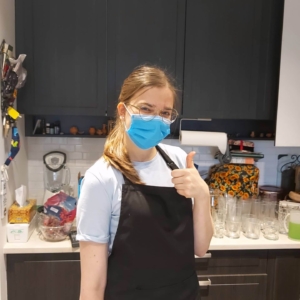 Kitchen Organizer in Vancouver - Harmony Home Organizing
Vancouver
Harmony Home Organizing
DO YOU NEED TO HIRE PROFESSIONAL ORGANIZER TO ORGANIZED YOUR KITCHEN?
My name is Olena Zaldivar, I am a Trained Professional Organizer in Vancouver and a member of POC. My team have had the opportunity to help a wide variety of individuals and families organize their kitchen in Vancouver.
And we are ready to help You!
divide the kitchen into logical zones and correctly organize each (food storage area, cooking area, eating area, etc.)
organize the space on the countertop correctly
add more visual order to the kitchen
optimize storage even in a small kitchen
find suitable organizational tools – organizers, containers
Сall us for a consultation