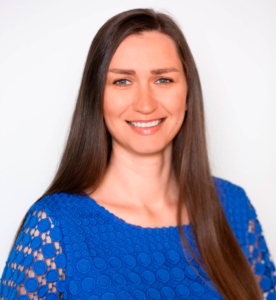 Olena Zaldivar
Owner
Harmony Home Organizing
Hello!
My name is Olena Zaldivar, and I am the owner of Harmony Home Organizing.
I am a trained professional organizer based in Vancouver and a member of POC.
My journey in organizing started in 2016, and since then, I have helped numerous individuals and families organize their homes.
I grew up in Ukraine and obtained a bachelor's degree in business management. During my time at university, I dreamed of starting a business that would truly help people and bring more meaning into their lives. Little did I know that one day organizing would become my passion, and I would have my own team of organizers improving people's lives every day.
I am very grateful to do what I love. As such, I touch people's lives and connect with them on a deep level. I provide information and support to people struggling with managing their homes and assist them in creating a simple, more efficient, and easily accessible living space. Nothing brings me more joy than satisfied clients with a look of relief on their faces after we finish our projects together.