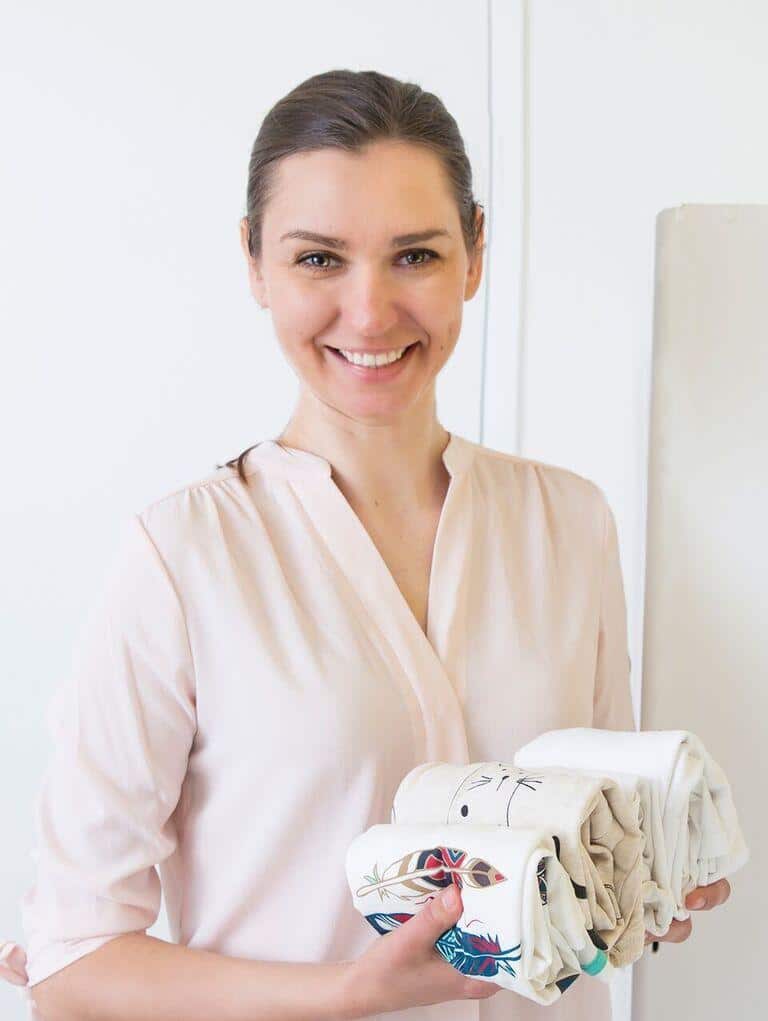 Olena Zaldivar
Owner
Harmony Home Organizing
Hello, my name is Olena Zaldivar. I am a Trained Professional Organizer in Vancouver and a member of POC. I have had the opportunity to help a wide variety of individuals and families organize their homes.
Projects I work on range from downsizing to helping business owners, and working with people who go through different transitions in their lives.
As a former caregiver, I enjoy building a professional relationship with my clients by carefully listening to their needs and providing them with the best service.
Together we will declutter and reshape your home, creating a system that will suit your needs. My greatest reward is to share the happiness of my clients in their newly spruced homes.
I do what I love every day. As such, I touch people's lives and connect with them on a deep level. I provide information and support to individuals and families, assisting them in creating a simple, more efficient and easily accessible living space.