Decluttering house for sale in Vancouver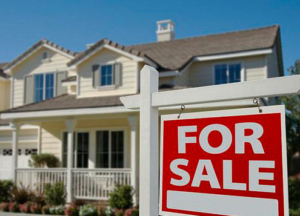 Professional Home Organizing
Vancouver
Harmony Home Organizing
Decluttering your home is core to selling it for maximum value. As such, it's not only practical and unavoidable, it's strategic! If your house is on the market, then follow these three steps listed below to help you declutter your home:
De-personalize Your Home
Organize Room By Room
Keep surfaces clear
Are you still feeling overwhelmed by the decluttering process? Perhaps your hands are tied with other pressing commitments. In any case, we're here to help. Contact Harmony Home Organizing today!
Сall us for a consultation