Packing Service in Vancouver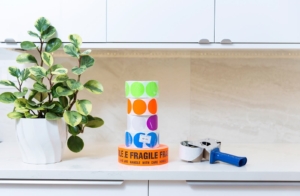 Professional Packing Service
Vancouver
Harmony Home Organizing
Packing Service in Vancouver
Harmony Home Organizing will efficiently pack your home so your move will be more joyful. We will label and colour code all the moving boxes so each box will go to its specified room.
We are specialists in domestic and long distance packing. Experts in presell and business packing.
What's included in our packing & organizing services:
30-minute virtual consultation
Coordination and hiring of the moving company
Packing and labelling boxes (we get all the packing materials delivered to you!!!)
Looking after the movers
Professional organizing of your home as we unpack
Our time shopping for organizing products
Taking out your unwanted items to donations (limited to one carload per session)
Dropping off your expired medicine to pharmacies for recycling
Dropping off old/broken electronics to recycling
Call us for the estimate to pack or unpack your home. When we do both packing and unpacking the unpacking includes the organizing services for the price of packing.