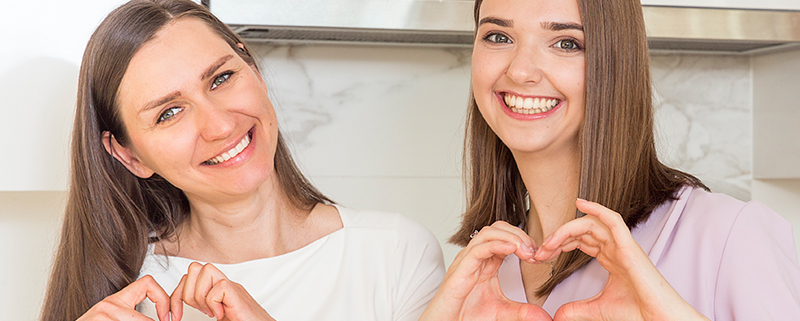 Streamline Your Move With Expert Packing Services in Vancouver
Harmony Home Organizing
We all know how stressful and time-consuming moving can be, but it doesn't have to be that way!
It's easy to look around your home and think that you don't have that much stuff and that it won't take long to pack until you start. That's when you quickly realize that you've taken on more than you can handle. But you're not alone! Our professional packers and organizers can make your next move stress-free and convenient.
What We Do
We take care of it all! Starting with a 30-minute virtual consultation, we will determine your needs, wants, and budget.
Hiring Movers
Finding a moving company can be daunting. We have experience working with many moving companies and have developed relationships with them. Our team takes care of coordinating and hiring the moving company and will be on-site to guide them on moving day.
Decluttering and Removing Items
Our team of professional organizers can quickly and efficiently declutter your home before packing to ensure no unnecessary items make their way into your new home. We can take donated items for drop off, bring old medication and prescriptions to a local pharmacy for proper disposal and drop off old electronics for recycling.
Purchasing Supplies
We will purchase all supplies necessary for your move, from boxes and containers to labels and packing materials. We can also purchase all supplies needed for organizing your new home.
Packing & Unpacking Services
With years of experience and a proven packing and labelling system, our team will have your home packed and organized for the move to your new home. Once at your new home, our labelling system will ensure the correct boxes and bins are placed in the proper room. This allows for a smooth unpacking and decreases time wasted by needing to move boxes around from room to room.
Organize as We Go
As we unpack, we will organize your belongings as we go and ensure proper "homes" for everything. This will make it a breeze for you to stay organized in your new home and will ensure a relaxing first night in your new home.
Curious to know more? Contact us today for your free virtual consultation and let us bring harmony to your home.
https://harmonyhomeorganizing.ca/wp-content/uploads/2023/02/20220930-_MG_5482.jpg-web.jpg
800
800
webadmin
https://harmonyhomeorganizing.ca/wp-content/uploads/2019/10/HHOlogo-white-300x103-300x103.png
webadmin
2023-08-03 15:39:25
2023-07-30 15:43:33
Streamline Your Move With Expert Packing Services in Vancouver