Storage Units: Pros and Cons
Whenever I drive I notice all these storage companies around Vancouver. They seem to be rapidly multiplying like bacteria or fungi. It's a real mystery why so many are out there, and with all the competition, how they're thriving and surviving. Interestingly enough, after conducting some research, I discovered that storage companies are actually one of the fastest-growing commercial real estate industries in North America. The reason is simple – people have a lot of stuff, and many get attached and never want to get rid of it. In many cases, this stuff might be valuable and worthwhile. But the question is, "Is it worthwhile to invest in long-term storage?"
Professional organizer (PO) that services Vancouver
As a professional organizer (PO) that services Vancouver and the lower mainland, I have helped many clients organize their storage units. Oftentimes, people rent storage units when downsizing from one home to another because the furniture doesn't fit in the new place. They're not sure if they'll need it in the future. It's hard to make decisions about what to keep and let go, so people tend to postpone these decisions by renting out storage units. But at the end of the day, how much does it cost to postpone these decisions? It might seem worth it at the time because you think you'll only need it for a couple of months. But that's rarely the case! Eventually, the cost of storing your items will surpass the value of your items.
Storage units are expensive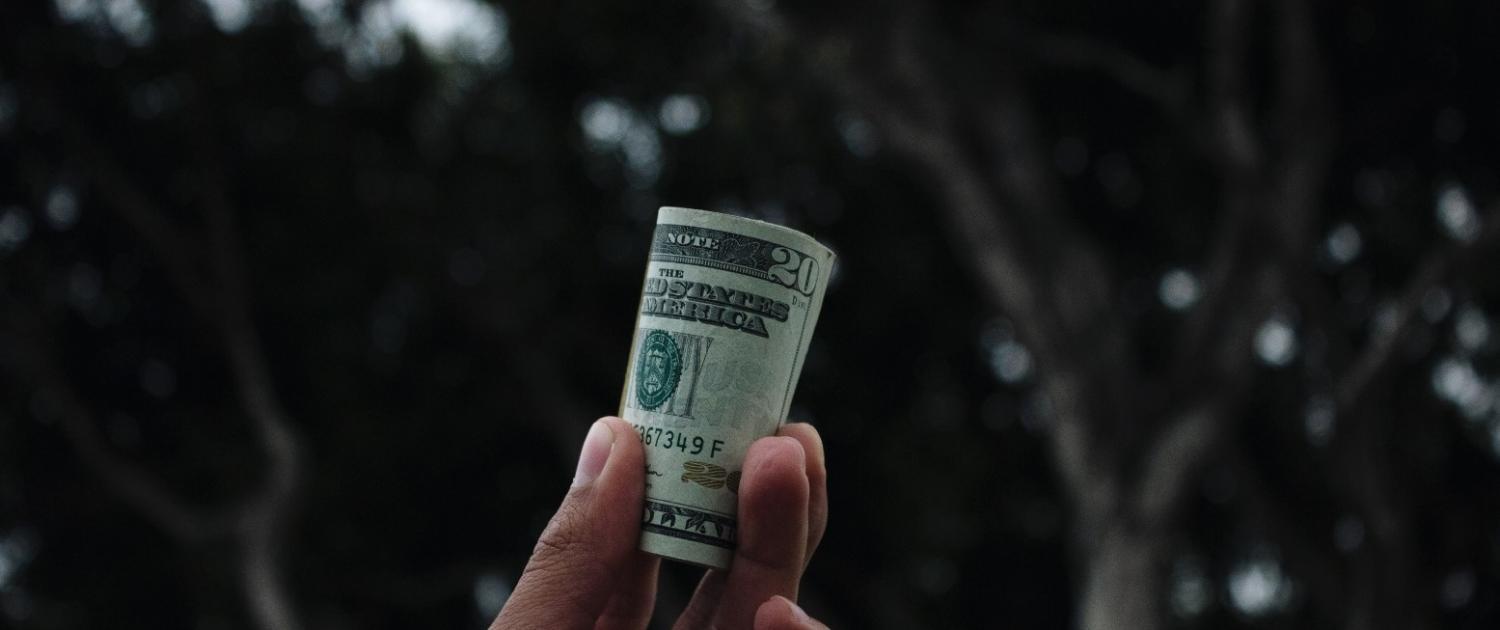 The average cost of a storage unit ranges from $45 per month to $530 per month depending on the size of the unit. It quickly adds up. That's why storage units are best for short-term solutions. For example, you might be between houses and you need to keep your furniture somewhere for a few weeks before moving in into your new place. But short-term often turns into long-term. A former client of mine had been paying $250 per month for the last 5 years. That's $3000 per year and $15000 for the last 5 years! That's a lot of money to hold onto items that are inevitably depreciating in value. And with automated payments, many clients even forget that they're holding things in storage units. Life gets busy and decluttering their storage units usually sits at the bottom of their priorities. So, more often than not, paying for storage just isn't worth it.
But there is a cost-effective and simple solution for those who are having a hard time letting go and decluttering – hire a PO. We ask the right questions so you'll know what to prioritize! No more paying for things that don't truly matter. You can pay for our short-term services in exchange for a long-term, permanent solution!
https://harmonyhomeorganizing.ca/wp-content/uploads/2019/05/storage-units-harmony-home-organizing.jpg
1433
2149
webadmin
https://harmonyhomeorganizing.ca/wp-content/uploads/2019/10/HHOlogo-white-300x103-300x103.png
webadmin
2022-01-12 03:29:00
2022-06-15 05:33:52
Storage Units: Pros and Cons