Сhildren's room organization in Vancouver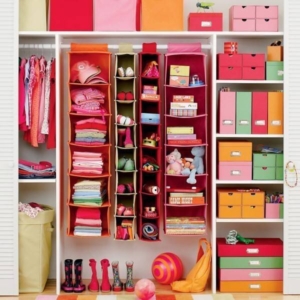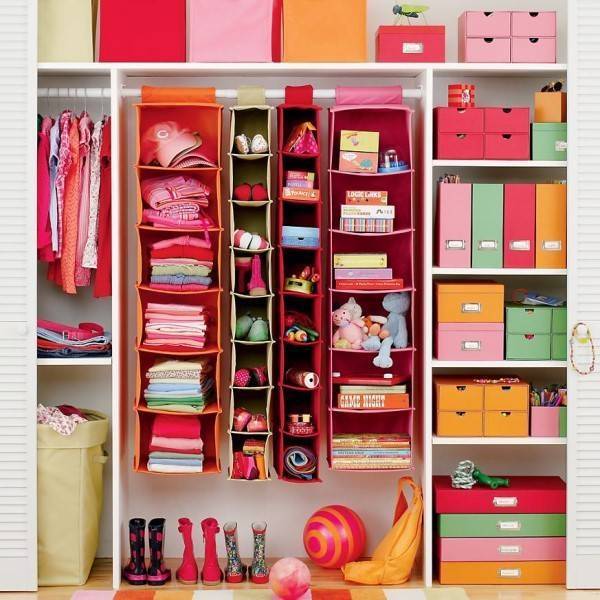 Harmony Home Organizing
Do you need to hire someone to organize your children's room in Vancouver?
My name is Olena Zaldivar, I am a Trained Professional Organizer in Vancouver and a member of POC. My team have had the opportunity to help a wide variety of individuals and families organize their children's room in Vancouver.
And we are ready to help You
correctly identify and organize areas in the children's room (study area, play area, sleep area, etc.);
create a suitable storage system (pick up organizers, containers, hangers) – depending on the hobbies and age of the child.
Сall us for a consultation
Baby clothes:
organize drawers and shelves in the children's closet;
create a way to store used but not dirty clothes;
organize a collection point for dirty children's clothes;
organize children's clothing in the hallway;
make the wardrobe really comfortable for the child;
clothing labeling according to age;
organize out-of-season children's clothing.
Kids toys:
organize children's toys;
find a solution for storing lego and other constructors;
organize puzzles and board games;
organize toys depending on the number of children and their age;
sort and label toys;
create a special container system that is easy for the child to keep in order;
organize toys not only in the children's room, but also in other places where the child plays (living room, kitchen);
organize outdoor toys in the hallway;